Careers Beyond Disability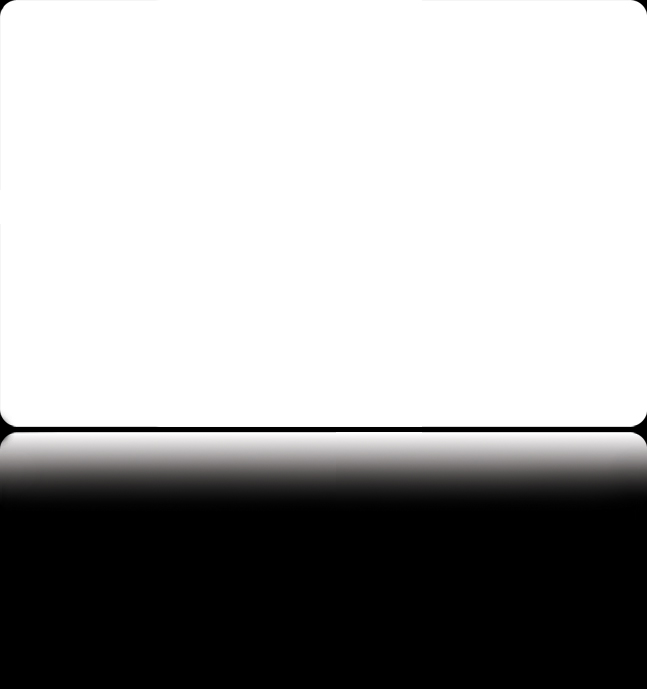 This program is under the Social Security Administration and is administered by Maximus.

The purpose of the program is to have Employment Network Provider Coaches providing free services to those who are receiving disability benefits who might be able to return to some form of work.

Careers Beyond Disability is an Employment Network Provider focusing on self employment guidance.

Those individuals who are receiving SSI and/or SSDI are usually eligible to participate in this program.


Ticket To Work Program


Questions: 800-585-2349

Individuals who have significant disabilities will probably never get a good disability job or a disability career that is tailored to meet their needs. There just aren't enough jobs for disability or special needs individuals to have what one would call a career for the disability. Our disability job programs meet the special needs individual where they are as far as what their disability limitations are and figure out what type of disability job or a disability career would work for them. We help the family with the disabled individual to find the right type of disability job that is within the business for disability and work at designing a special job for their disabled individual.