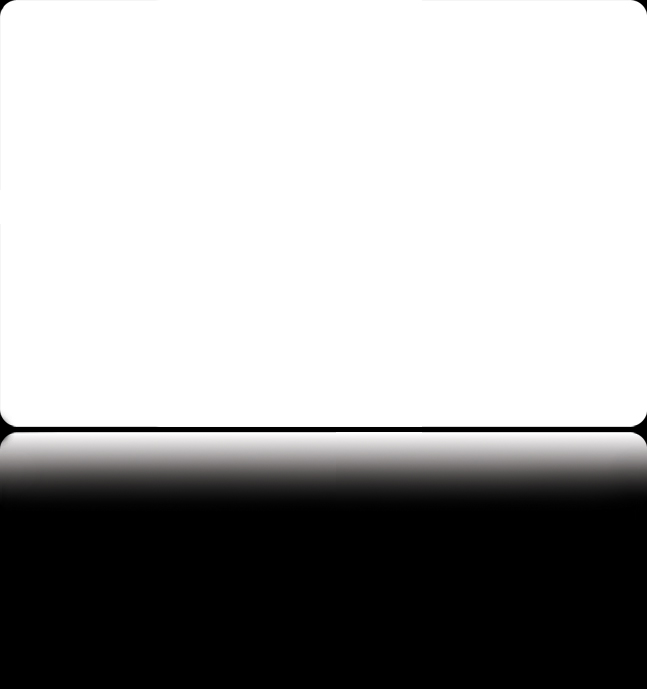 Program 2: Job Security Through Business Ownership

™
Very difficult for you to perform certain tasks, be on your own, work on a regular basis, or deal with certain environments.
Program 2A - Your intellectual ability makes it possible for you to run and manage a business once you know what to do.

Program 2B - Due to limitation the best position for you is an individualized variable work plan with someone else running the business for you.
You and/or family have savings that can be used towards purchasing a franchise business. One of the following programs could work for you.

The only way you are going to find work is by creating it.

We will find the best matching franchise business for you to have a career in. Then through the

Ticket To Work

and the

Job Security through Business Ownership™

programs we will support you to the end of your working career.

Questions: 800-585-2349